I wish Chinese fans will upload these! The making of Freeter, ie wo Kau SP!! Just staring at these pics makes me day, hahaa!
I can't imagine Nino is this kind to girl! What a gentleman, LOL! Seems the shooting day was really sunny and hot...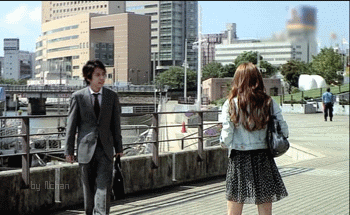 Karina was about to take her jacket off but she saw staffs were coming with umbrella so she didn't. You see how kind Nino was as he used his bag to cover her from sunlight ♥

Karina: It's hot ne?
Nino: Well, it's so hot
Karina: Why don't you take off (your jacket)?
Nino: I'm focusing on acting now so it doesn't matter
Karina: Um...
Nino: Um...
Such a awkward conversation ne! Seems Karina calls Nino is Doggy is a lie, LOL!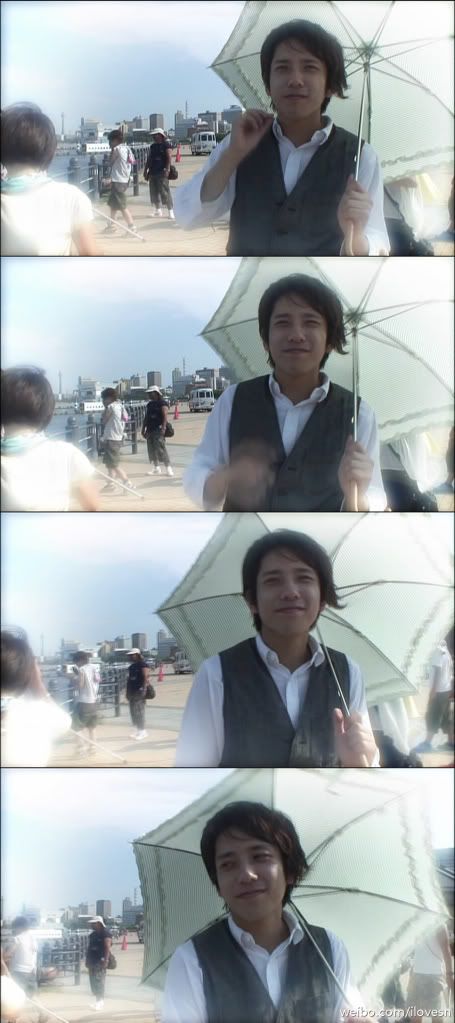 Nino with umbrella... it's this hot, huh?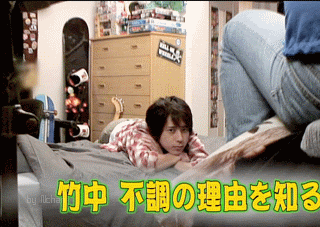 Then it's time to dork around!!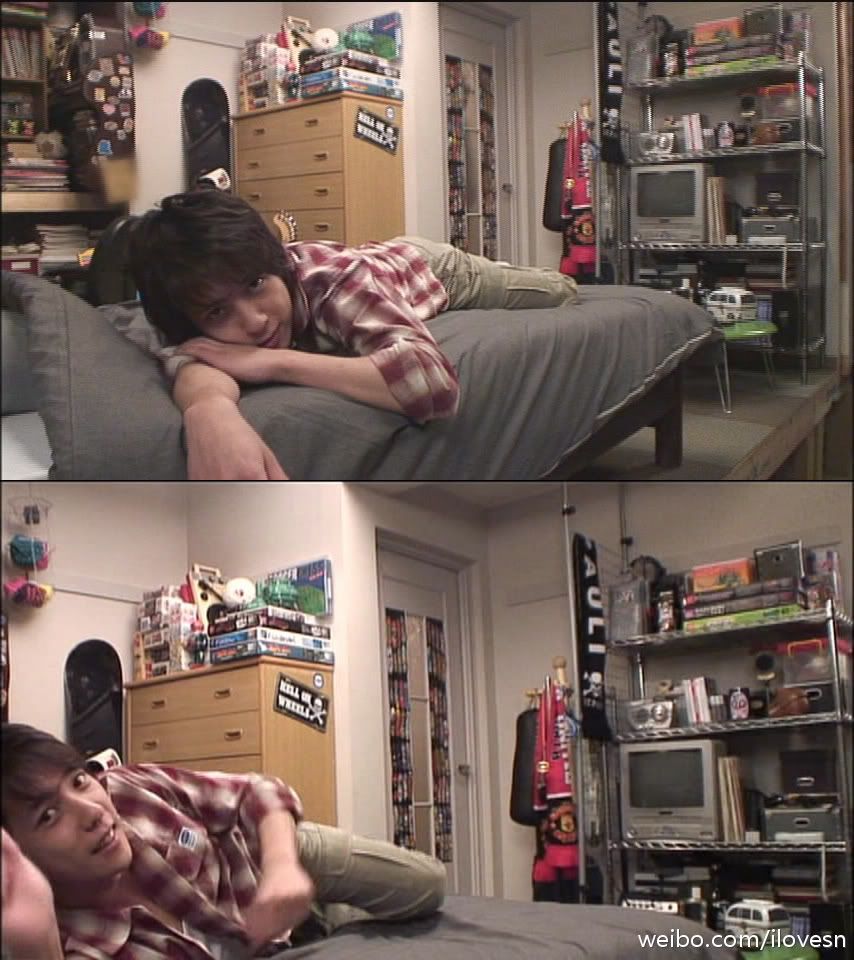 Sooooo CUTE!!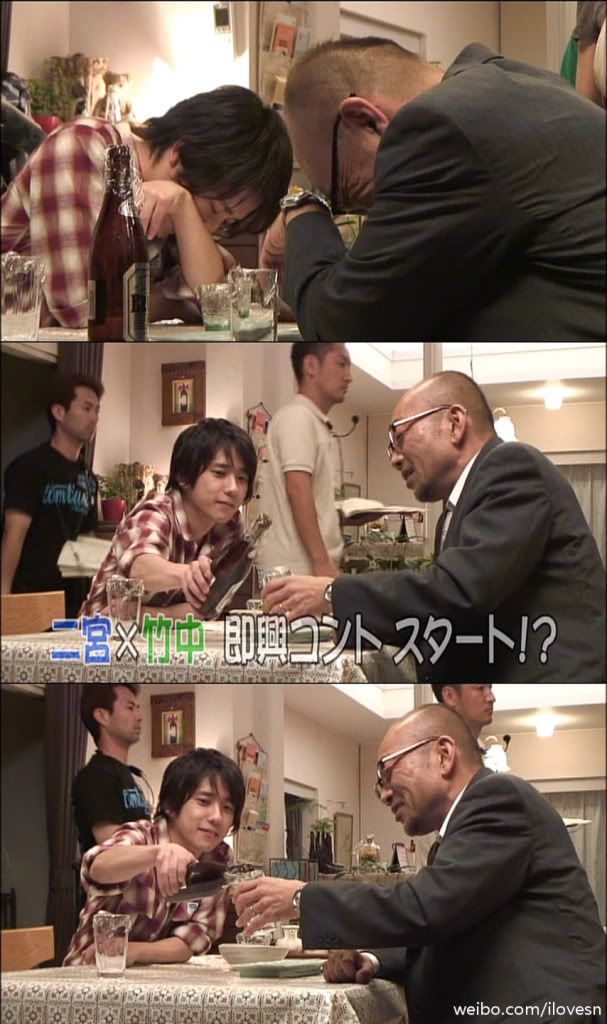 With Takenaka-san! Hehehe! They were really drinking??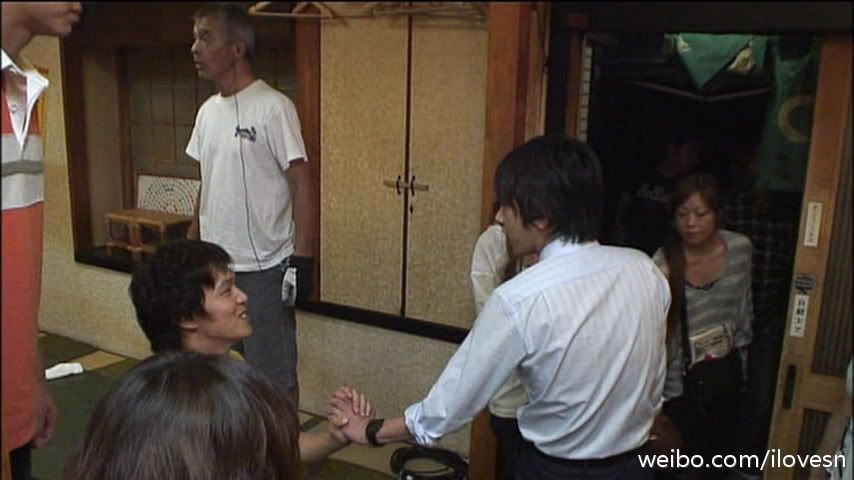 With Maruyama! I want more Teppei-san on SP ♥
Yay! Owari? Seems it ended ;P
The credits are on the pics! I was so in love with Seiji that I wanted to make this entry just for him, LOL! Ah! About the booklet! You can find in
this entry
from
kimi_no_tsuki
She took pics with high quality so you can see it clearly than pics in Weibo.
Current Mood:
annoyed
Current Music: one piece - SCANDAL